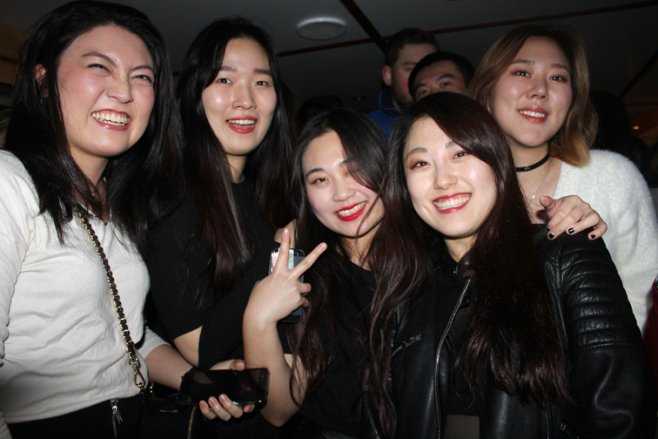 Erasmus Welcome Boat Party
28. 2. 2017 Author: Barbora Josefína Vochozková
With the arrival of the new semester at the MUP, a new group of students from around the world were also welcomed. The vast majority of them come from partner universities in Europe to study through the Erasmus+ program. For many students, this is their first experience studying abroad, so it is the duty of the school and active members of the Buddy team to welcome incoming students properly.
Traditionally the Friday before the semesters starts an Erasmus Welcome Boat Party is held for students. Incoming students are able to socialize and get acquainted with their peers while experiencing amazing views of Prague.

After the amazing two hour boat cruise on the Vltava river, students group up and visit various local establishments where the get to experience Prague culture and nightlife.

A great welcoming for students to experience Czech culture and feel at home as they embark on their academic journey.

If you are interested in studying abroad applications will be available soon and additional information can be obtained at the International Office at MUP. Students interested in joining the Buddy Team and socializing with international students please apply at the International Office at MUP.