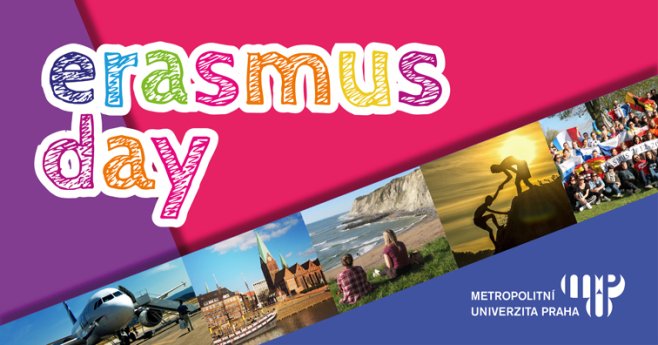 03/12/2021 - Erasmus Day
The International Office of Metropolitan University Prague will hold the Erasmus Day online in MS Teams – the presentation and discussion in Czech will be from 10:30, in English from 12:30.
Students will learn about the options of study stays and traineeships abroad within the framework of the Erasmus+ as well as about the non-EU cooperation.
Students of all years of study are welcome.
10:30–12:00 in Czech language
12:30–14:00 in English language
in MS Teams.