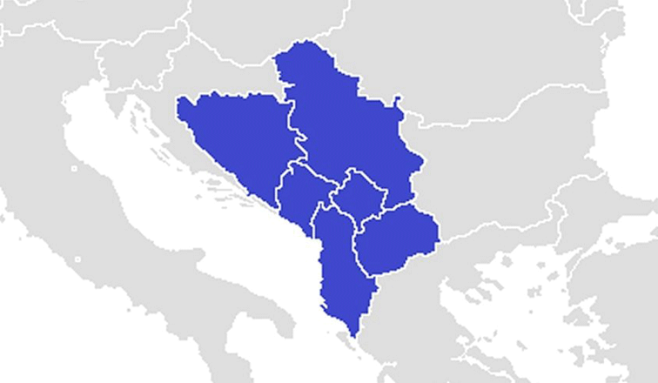 15/01/2019 - Security and Sovernighty Challenges in Western Balkans
The Department of International Relations and European Studies cordially invites you to a roundtable session Security and Sovernighty Challenges in Western Balkans.
WHEN: 15 January 2019, 16:00–17:30
WHERE: MUP Prague-Strašnice Building, Dubečská 900/10, Room no. 205
GUESTS: 
Jana Juzova (research fellow EUROPEUM Institute for European Policy)
Zora Hesova (associate professor FF UK)
Please register at registration.mup.cz
The purpose of the round table is to discuss current sophisticated challenges on Western Balkans. What kind of impact has the migration crisis on relations with the EU and integration process? How serious are the current security implication brought by migration crisis to the region? What does that mean for the EU since Balkans is getting to crossroads of International interest as well?
Students of International Relations are welcomed to come and in less formal environment discuss these issues. Diversity of perspectives is more than welcomed!