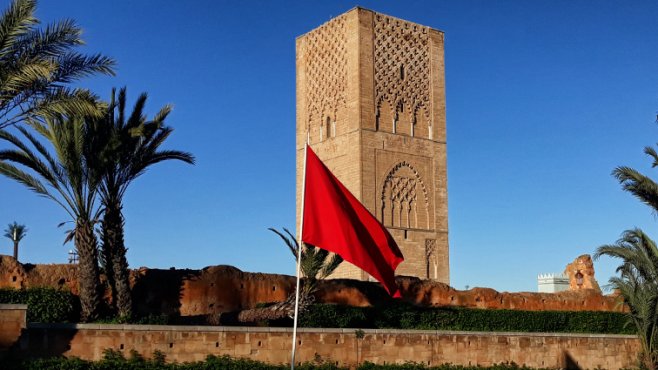 18/04/2019 - Overview of African Economic Development and Energy Sector: The Case of Morocco
Department of International Business cordially invites you to a guest lecture of Mr Mohamed Jaouad Malzi from our partner university EGE in Rabat (Morocco).
WHEN: 18 April 2019, 14:00–15:30
WHERE: MUP Prague-Strašnice building, Dubečská 900/10, Room no. 117
The lecture is, on one hand, a framework to reveal key points about the Moroccan economic development process and, on the other hand, gives some key insights about the Moroccan energy sector and raises the question of energy dependence and security as one of the main challenges facing the government in recent decades. The lecture will stress on three main points: social and economic growth; social and economic failures; and introduction to the energy sector.