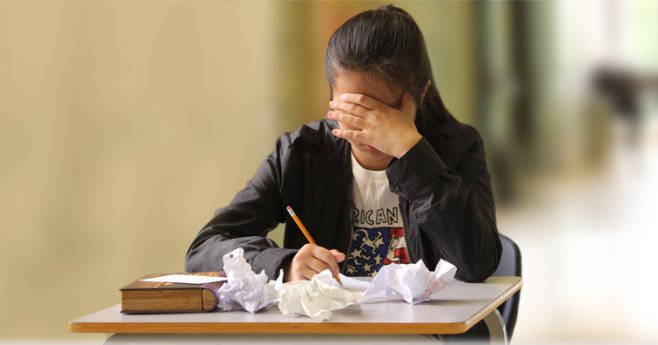 28/05/2018 - Final State Exams
The Department of International Relations and European Studies cordially invites you to a seminar Final State Exams. The seminar is primarily intended for IRES students at both Bachelor's and Master's level.
DATE & TIME: Monday 28 May 2018, 2:00 – 3:30 p.m.
VENUE: MUP Strašnice Building, Dubecská 900/10, Room No. 206
SPEAKERS: doc. Mats Braun, Ph.D., Mgr. Šárka Kolmašová, Ph.D.
Registration is not required.
Seminar content:
Strategies: how to prepare for state exams
What will the committee expect from you?
Q&A session: ask about specific FSE questions!